Finding (Mental) Peace this Holiday Season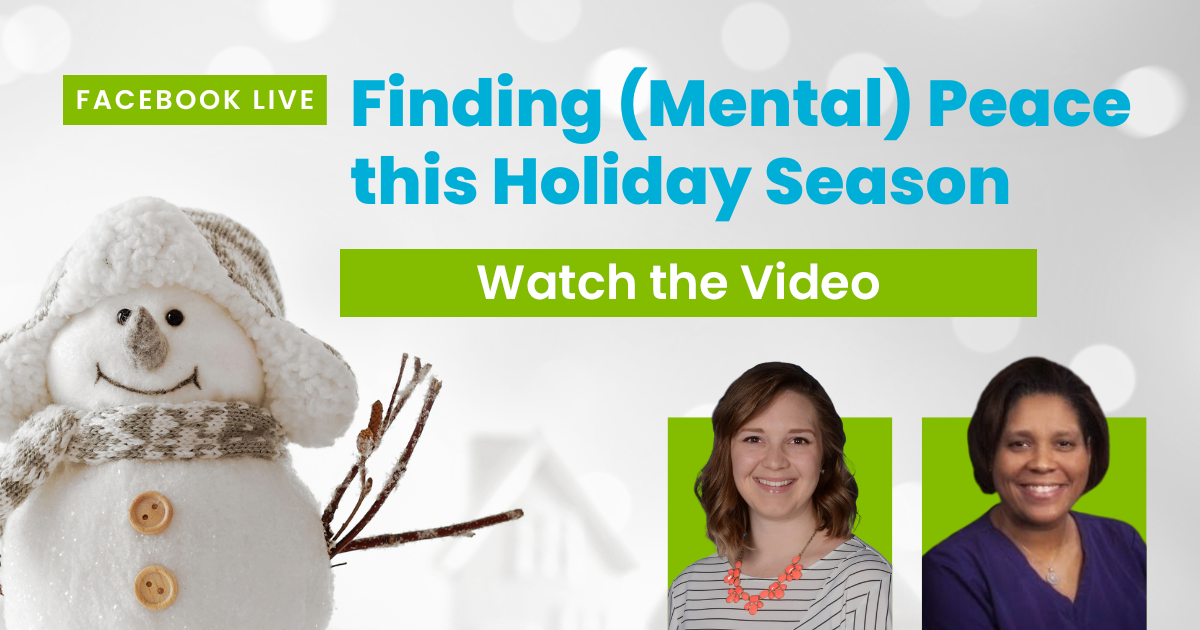 The holidays are stressful enough without having to deal with lung cancer. LUNGevity is here to help.
This discussion of the mental health challenges we face in the lung cancer community includes strategies for coping with a lung cancer diagnosis, stigma, and holiday anxiety. With the daylight getting shorter, we also discuss tips to address seasonal affective disorder. The free support programs and services available through LUNGevity for patients and caregivers are highlighted.
This webinar originally aired on 11/14/23 as a Facebook Live event.
Lauren Broschak, MSW, LCSW, OSW-C, is the Survivorship Program Manager of Life with Cancer at Inova Schar Cancer Institute. Angela James, MBA, LMSW, MEd, OSW-C, OPN-CG, is the Care Navigator at LUNGevity.